posted by editor Tuesday April 13, 2021 (6 days, 18 hours ago)
Needham, MA – Kaplansky Insurance, a leading independently owned agency headquartered in Needham, MA, has announced its acquisition of Russ Towers Insurance Agency, located in Tiverton, RI, and Seekonk, MA. This marks Kaplansky's 36 th acquisition and their 2 nd in 2021.

"This is the start of a new chapter for us," states Ely Kaplansky, President and CEO of Kaplansky Insurance. "As we continue to grow and expand our business, uniting with Russ Towers Insurance Agency allows us to reach clientele based in the Rhode Island area and continue our expansion into additional New England states."
posted by editor Friday March 26, 2021 (3 weeks, 3 days ago)
April 27, 28, 29, 2021
1:00 p.m-5:00 p.m.

Co-sponsored by MassHire Cape and Islands Career Center
Get a job in the area where you live and/or play without leaving the comfort of your own home! Find a full- time or part-time year round or seasonal job in the area of the Cape that is most convenient for you! Attend one or all of the
Cape Cod Multi-Chamber Virtual Job Fairs. ADMISSION IS FREE!


posted by editor Wednesday February 03, 2021 (2 months, 2 weeks ago)
Needham, MA – Kaplansky Insurance, one of the largest independent locally owned agencies in the Northeast, has announced its acquisition of Staite Insurance, a family-owned and operated agency in Lowell, MA. Offering RMV services and both automobile and homeowners insurance to the Merrimack Valley community, Staite Insurance has a well-established customer base that will be warmly received by Kaplansky following the acquisition.
Since 1974, Kaplansky has been a trusted source within the insurance industry, providing a wide range of personal and commercial insurance services, with 14 offices spanning across Massachusetts.
posted by editor Sunday July 19, 2020 (9 months ago)
Saturday, August 29, 2020 8:30 AM - 4:30 PM
Live, FREE Video Conference via Zoom Conferencing presented by Alzheimer's Family Support Center of Cape Cod
"COVID-19 has not diminished the needs of families dealing with dementia diseases, it has increased them," says Alzheimer's Family Support Center Executive Director Molly Perdue. Staying safe during a pandemic is challenging enough for most of us; keeping someone with cognitive loss safe adds a whole other layer of difficulty to the mix. The challenges Alzheimer's families are facing is unprecedented, and requires an unprecedented response.
posted by editor Thursday July 09, 2020 (9 months, 2 weeks ago)
Harwich Port's Seadar Inn provides inspiration for new novel set on Cape Cod
WHAT: Christian romance novelist Meghann Whistler will do a free, online reading of the
opening scene from her new novel, Falling for the Innkeeper, which will be published by Harlequin Love Inspired later this month.
WHY: Whistler grew up spending her summers at her grandparents' Harwich Port inn, and the
Cape Cod setting plays a major role in the novel. Local fans of Christian romance will enjoy the
home-grown flavor of this book.
WHEN: The event will take place online on Tuesday, July 14, at 8:30 pm Eastern.
WHERE: The reading will take place on Facebook. People may register for the event here.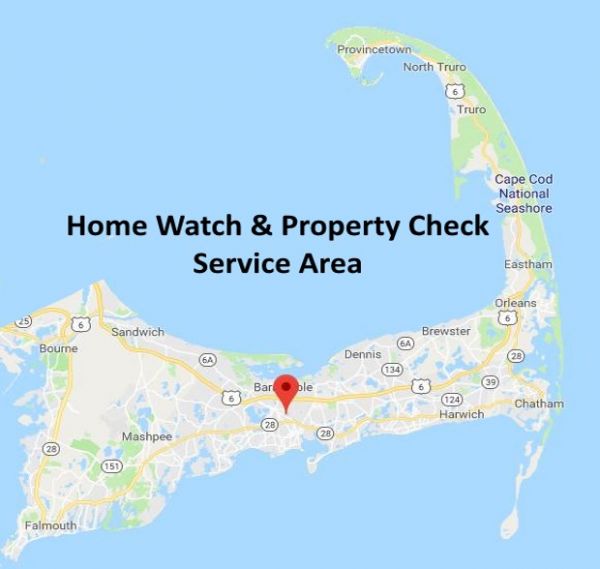 We provide professional home watch and property check patrol services with real-time reporting and notifications in all the towns on Cape Cod, as well as Buzzard's Bay and some parts of Wareham just off Cape.
posted by editor Friday March 08, 2019 (2 years, 1 month ago)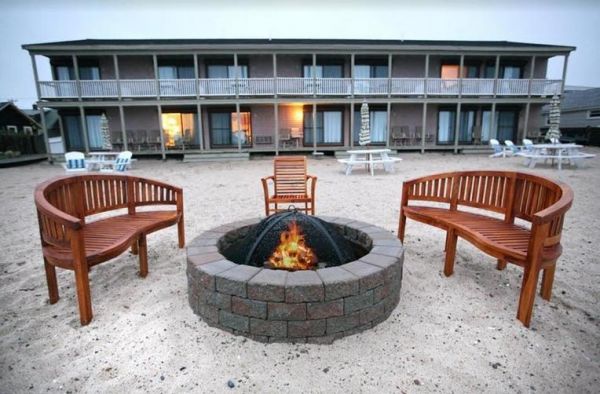 Sandbars Inn, an award-winning beachfront hotel in North Truro, Massachusetts, will open for the 2019 vacation season on Friday, March 29. The pet-friendly hotel has 16 rooms on a private beach overlooking Cape Cod Bay.
Drawn to the relaxed and welcoming atmosphere, couples, families and extended families return to Sandbars Inn each year to stroll along the shore, play on the beach, stargaze by the fire pit and fall asleep to the sound of gentle waves. The spacious, beachfront guestrooms feature bright kitchens, tiled bathrooms with glass-enclosed showers, roomy closets and large vanities for extra storage.
The inn has won major awards from a variety of notable travel experts, including the TripAdvisor Certificate of Excellence, Booking.com Guest Review Award and HotelsCombined Recognition of Excellence.
posted by editor Wednesday August 15, 2018 (2 years, 8 months ago)
The revelation by the Dr. Leung at National Jewish Health in Feb if 2018, that many skin issues are caused by a altering of skin lipids-a skin barrier that protect and locks in moisture, was validating to the success of the Mother and Daughter team of CapeLilly and their Saltysoaps. Lilly and Mary Craven sell their beloved SaltySoaps across New England, through farmers markets and notably the Christmas Tree Shop stores.
posted by editor Monday April 23, 2018 (2 years, 12 months ago)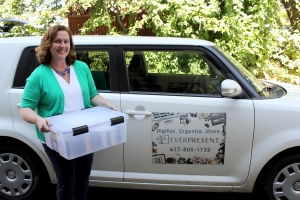 EverPresent joins VagabondView Photography of Falmouth, MA to bring its best-in-class digitizing services to the Cape and the Islands.
April 18, 2018—Falmouth, MA—EverPresent, the company that thousands have entrusted to digitize and organize millions of precious photos and videos, today announced that its services are coming to Cape Cod. While EverPresent continues to offer its in-home consultations throughout New England and the Tri-State area, VagabondView Photography now joins the EverPresent network as its 9th certified partner in Massachusetts — making it more convenient for families on the Cape and the Islands to have their aging photos and home movies digitally preserved.
posted by editor Wednesday May 24, 2017 (3 years, 11 months ago)
Feature film based on New York Times bestseller by Harwichport's Joan Anderson Expands Friday, May 26th to Select Area Theaters
CAPE COD, MA – After an impressive run at the Cape Cinema in Dennis, MA, YEAR BY THE SEA, based on the New York Times best-selling memoir by local author Joan Anderson, will expand across Cape Cod Memorial Day weekend.
Older Posts
---
You are viewing: The Cape Cod Daily Blog
---
Sponsored Content