posted by editor Thursday August 03, 2017 (2 weeks, 5 days ago)
Greenwich, CT — Greatest Blaze & Co., the Greenwich-based lifestyle and premium firewood company, and Nantucket-based businesses including Nantucket Surf Company, Space, and Nantucket Meat and Fish are pleased to announce that they are joining forces. With pop-up shops at Nantucket Surf Company and Space, Greatest Blaze & Co. hopes to introduce its unique hand-curated line of premium fire woods, Blazin' Torches, Blaze and Arteflame premium grills, and other hard goods.
posted by editor Wednesday May 24, 2017 (3 months ago)
Feature film based on New York Times bestseller by Harwichport's Joan Anderson Expands Friday, May 26th to Select Area Theaters
CAPE COD, MA – After an impressive run at the Cape Cinema in Dennis, MA, YEAR BY THE SEA, based on the New York Times best-selling memoir by local author Joan Anderson, will expand across Cape Cod Memorial Day weekend.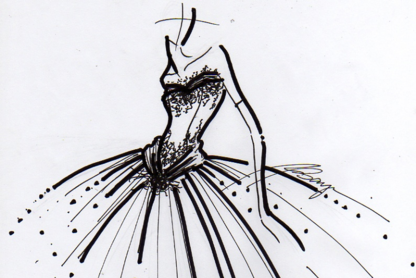 Sposabella Bridal and The Cape Cod Tux are proud to sponsor the first White Wedding Friday Bridal Show to be held on Friday, November 25th at the Resort & Conference Center in Hyannis, MA from 12-3:30. The bride, her family and friends will enjoy a fabulous bridal fashion show by Sposabella Bridal. The groom can check out the latest tuxedo and suits by The Cape Cod Tux. Think of it as the best "Black Friday" Event ever!!!
posted by editor Monday June 20, 2016 (1 year, 2 months ago)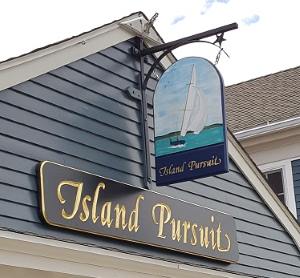 Island Pursuit, a popular Chatham lifestyle retailer, announces the opening of its newest store location in Mystic, Connecticut, Grand Opening festivities are slated for June 18, 2016. Island Pursuit locations include St. Armands Circle and Sanibel Island, FL, Chatham, MA and Newport, RI.
posted by editor Monday June 20, 2016 (1 year, 2 months ago)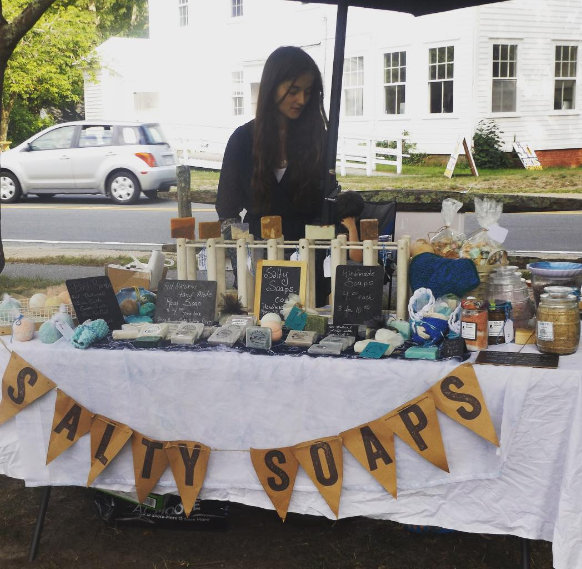 A local Mom and daughter team create a successful business using Atlantic Ocean Salts. Founded by entrepreneur-mom and daughter team Mary Craven and her daughter Lilly, Salty Soaps uses Atlantic sea salts in their holistic cold process soaps.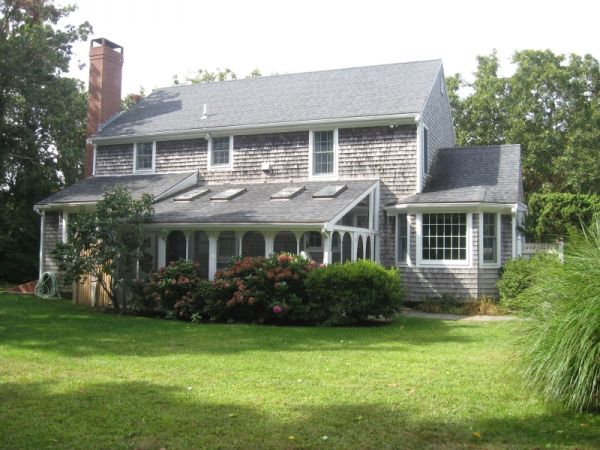 Did you know a home break-in occurs every 15 seconds? Considering summertime is peak season for home burglaries, there's no better time than the present to take a few steps to protect your home and your family. "Securing your home doesn't necessarily require a costly alarm system," says Brian Sweet, operations manger at D&D Technologies, an award-winning lock and safety company. "Taking a close look at your outdoor spaces and making simple safety updates will dramatically reduce the chances of your home becoming a criminal target." These five simple steps can all be completed in one weekend to help keep your property safe and give you peace of mind:
posted by editor Saturday June 13, 2015 (2 years, 2 months ago)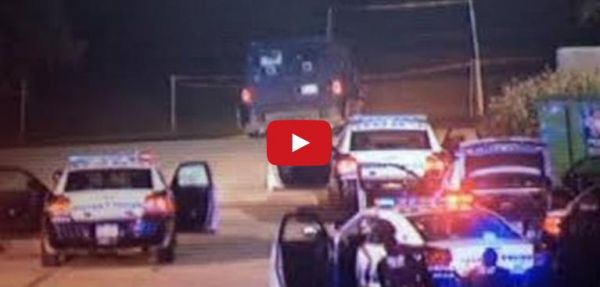 Here are the best amateur cell phone videos of the shootout at Dallas Police Headquarters as of 5/13/2015. NSFW (language)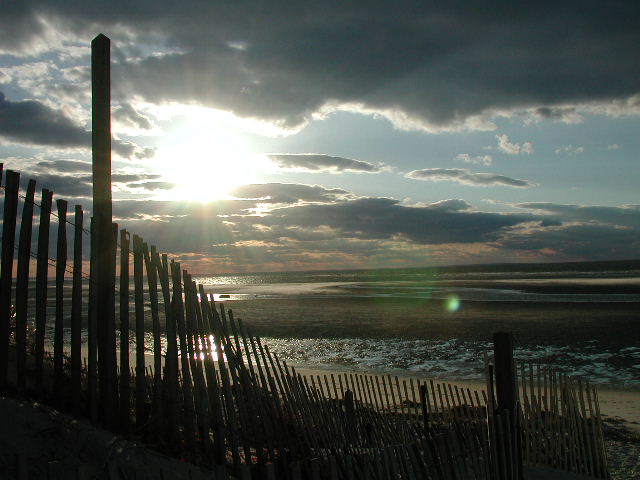 We have put together a list of the most common questions received by doctors and staff.
Can I wear soft contact lenses if I have astigmatism?
Yes, you can wear a special type of soft contact lens called a toric lens which will correct your astigmatism. However, these lenses are typically more expensive and there are fewer types and colors available than there are with regular (spherical) lenses. Recently, Wesley-Jessen introduced a 2-week disposable toric lens, the Freshlook Toric. Several manufacturers including Ciba (Focus) and Coopervision (Preference) produce 1-3 month frequent replacement toric lenses.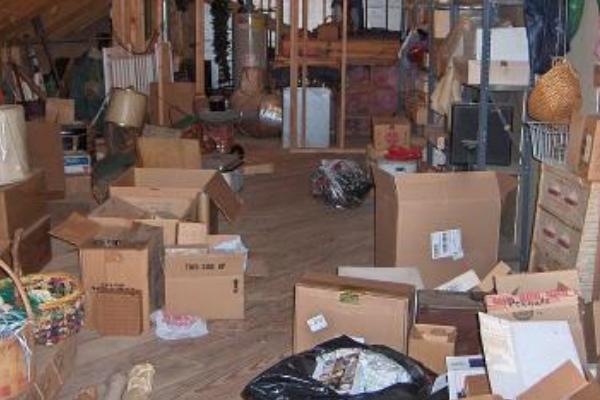 Junk accumulates in homes, in attics, basements, at businesses, at rental properties and in storage units over time. Getting this stuff removed can be a problem, especially if you are the one that is left with the clean out duties. Get a free estimate from our professional Cape Cod junk removal service.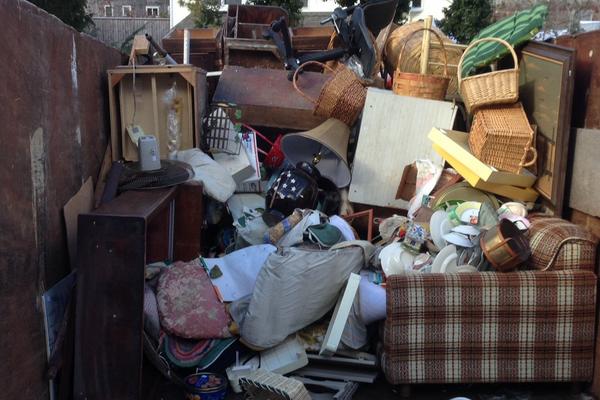 If you need to clean out your house, garage or construction site and have junk, refuse or demo, rent a roll off container. Don't haul all that stuff to the dump. You can have a roll off container dumpster dropped right in your driveway and have it hauled away when you are finished cleaning out.
Older Posts
---
You are viewing: The Cape Cod Daily Blog
---
Sponsored Content