Below are the latest news articles mentioning Truro from all the local Cape Cod news sources. Most of these stories should be related to the town of Truro, MA on Cape Cod.
Page 1 of 1 pages
(9 Items Archived)
Tuesday May 17, 2022 - 8:32:07 pm | via Cape Wide News »
TRURO – The Barnstable County Tech Rescue Team was activated sometime after 8:30 PM Tuesday. Initial reports say a woman went missing in Truro. A command post is being set up at Cooper Road and Old County Road. CWN is checking with Truro Police for further details. The post Developing: Tech rescue…
Sponsored Content
Sun, May 29, 2022 | via Sponsored Content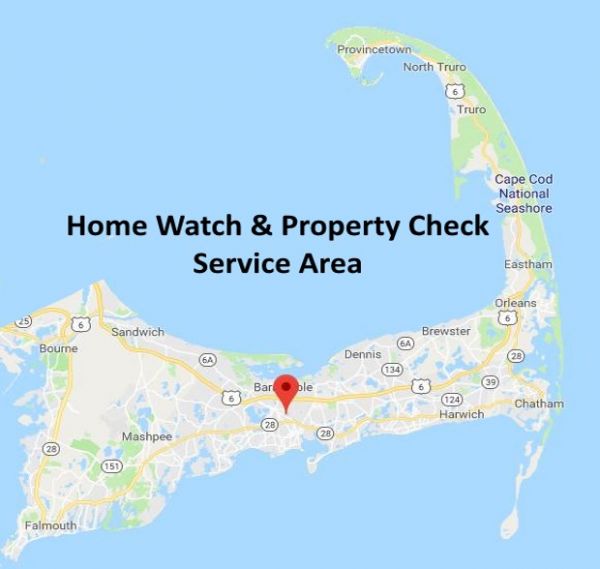 We provide professional home watch and property check patrol services with real-time reporting and notifications in all the towns on Cape Cod, as well as Buzzard's Bay and some parts of Wareham just off Cape. Licensed. Bonded. Insured.
Sponsored by Cape Cod Home Watch Services
Tuesday May 17, 2022 - 5:00:17 am | via CapeCod.com NewsCenter »
PROVINCETOWN – A survey through Barnstable County will allow Outer Cape communities to assess whether their health needs are being met locally.  Provincetown, Truro and Wellfleet residents are urged by county officials to participate in the survey that will help determine if towns should create,…
Tuesday April 19, 2022 - 12:59:14 pm | via Cape Wide News »
NORTH TRURO – The Barnstable County Tech Rescue Team was responding to North Truro for a missing person search. Initial reports say a 19-year-old male with cognitive disabilities went missing sometime after noon from the 500 block of Shore Road (Route 6A). Truro Police and Fire along with the Coast…
Friday April 08, 2022 - 4:54:03 pm | via Cape Wide News »
TRURO – One person was seriously injured in a two-vehicle crash in Truro sometime after 4 PM Friday. The crash happened on Route 6 at Shore Road (Route 6A). Firefighters had to extricate a victim from the wreckage. That victim was transported to Truro Public Safety Facility to meet a MedFlight…
Monday February 28, 2022 - 5:00:25 am | via CapeCod.com NewsCenter »
TRURO – A Truro man was arrested last week for allegedly selling illegal firearms. James McNulty, 59, was indicted on one count of dealing in firearms without a license. The indictment said that between January 2021 to April 2021, McNulty allegedly sold at least 55 firearms on Cape Cod without a license…
Sunday February 27, 2022 - 12:42:25 am | via Cape Wide News »
BOSTON, MA – A Truro man was arrested Wednesday in connection with illegally selling firearms. James McNulty, 59, was indicted on one count of dealing in firearms without a license. McNulty was released on conditions following an initial appearance this afternoon before U.S. District Court Magistrate…
Tuesday February 22, 2022 - 5:00:15 am | via CapeCod.com NewsCenter »
PROVINCETOWN – Though more towns and schools relax indoor face covering mandates in light of declining COVID-19 cases, some are taking a more cautious approach. School committee members for both Provincetown and Truro have said that they will wait on rescinding mask requirements until their March…
Friday January 21, 2022 - 5:00:18 am | via CapeCod.com NewsCenter »
TRURO – The Homeless Prevention Council has partnered with the Truro Housing Authority for a new rental assistance program. The project is designed to help year-round residents of Truro offset the Cape's high rent costs. Truro Rental Assistance will provide eligible individuals with up to $600 a…
Wednesday January 05, 2022 - 1:28:51 pm | via Cape Wide News »
BARNSTABLE – Amidst a record number of new COVID-19 infections due to the Omicron variant and as people across Massachusetts wait hours, sometimes to no avail, for COVID testing, State Senator Julian Cyr (D-Truro), State Senator Su Moran (D-Falmouth), Assistant Barnstable County Administrator Vaira…
Page 1 of 1 pages
You are viewing: Truro, MA News
---
Sponsored Content