Junk accumulates in homes, in attics, basements, at businesses, at rental properties and in storage units over time. Getting this stuff removed can be a problem, especially if you are the one that is left with the clean out duties. Get a free estimate from our professional Cape Cod junk removal service.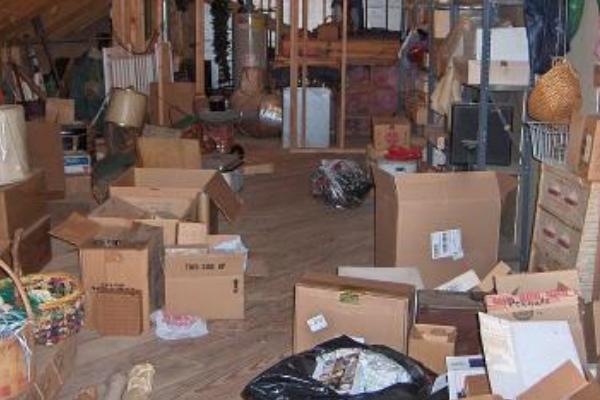 Many people do not know where to start with throwing out stuff or may have a hard time parting with their own stuff. Junk can find its way into all sorts of places in homes, garages, attics, basements, backyard sheds, self storage units, etc… We can take care of all your Cape Cod junk removal and cleanout needs.
Whole houses and foreclosed properties
Estate Cleanouts
Attics, Basements & Crawl Spaces
Garages, sheds and barns
Offices and businesses
De-cluttering for real estate sales
Storage units, lock ups and more…

Contact us today for a free quote on your junk removal or cleanout needs!
The preceding article was a paid advertisement sponsored by Junk Removal and Cleanout Services.
For advertising information click here.
---
---
You are viewing: The Cape Cod Daily Blog
Sponsored Content