Cape Cod vacation rental search and want ads provided by CapeCodSummerRentals.Net.
Looking for a Cape Cod Vacation Rental?
Need a vacation rental for next week, or next year...
Fill out one simple form and get responses from pre-screened Cape Cod vacation rental owners and agents without giving them your personal information. Get started right now, or learn more.

Cape Cod Vacation Rentals Wanted
Cape Cod vacation rental leads for property owners, rental agents and property managers. Expand your rental business.
Enter your email address below and click the subscribe button. You'll receive a once daily digest of the latest Cape Cod vacation rental leads delivered right to your inbox.
WANTED: Cape Cod vacation rental 4 Bedrooms Sleeps 6 for 07/21/18 - 07/28/18
Posted September 18, 2017. The vacationer is looking for a place that Sleeps 6 with 4 Bedrooms in Brewster, Chatham, Dennis, Harwich, Orleans, Yarmouth during the week of July 21 - July 28 2018. The property should have Air conditioning, BBQ/gas grill, Deck/porch/patio, Internet/Wifi, Linens included, Outdoor shower, Washer/dryer, Dishwasher, Family friendly and be Close to beach, On the beach, Water view, Waterfront. They also specified the following: "Staying with our children and their young children. We are looking for children friendly beaches ice cream shops fishing spots "
Cape Cod vacation rental search and want ads are provided by the Cape Cod Summer Rentals Network.
You are viewing: Cape Cod Vacation Rentals / RSS
---
Sponsored Content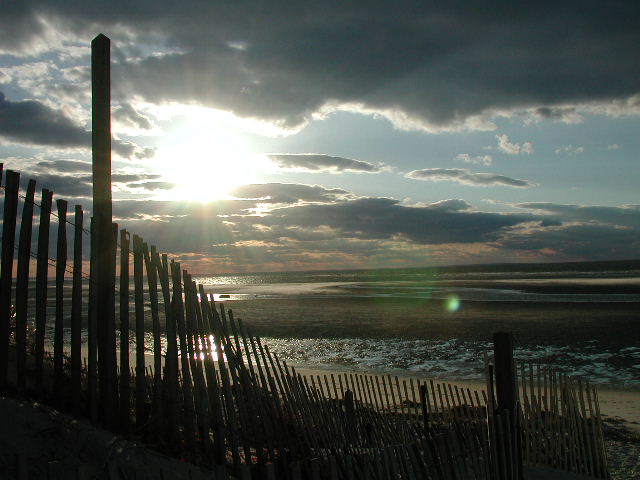 Sponsored by AC Lens