Home improvement estimates and home services want ads provided by CapeCodHomeImprovement.com.
Get free estimates on all your projects
Describe your needs
Get FREE quotes
Fill out one simple form and get responses from pre-screened Cape Cod home improvement and maintenance professionals.. Get started right now.

Cape Cod Services Wanted
Work leads for local Cape Cod contractors, service providers and maintenance companies. Connect with new customers and expand your business. Get leads from new clients and customers that are looking for your services right now. Signup today, or learn more.
WANTED: Cape Cod Fireplace & Wood Stove > Firewood
09/18/17 Wellfleet: looking for 1/2 cord stacked delivered to house in Wellfleet
WANTED: Cape Cod Landscaping > Shell, Stone, Gravel Driveway
09/13/17 Barnstable: Existing long gravel driveway need redoing and re-edging
WANTED: Cape Cod Testing & Removal > Asbestos Testing & Removal
09/07/17 Wellfleet: Demolition of a cottage and need an asbestos survey. Thank you.
WANTED: Cape Cod Fireplace & Wood Stove > Firewood
09/06/17 Falmouth: Price(s) please on half cord split and seasoned 16-18 inch hardwood delivered stacked or unstacked. Thanks
Cape Cod home improvement quotes and maintenance service want ads are provided by the Cape Cod Home Improvement Network.
You are viewing: Cape Cod Home Improvement & Maintenance Services / RSS
---
Sponsored Content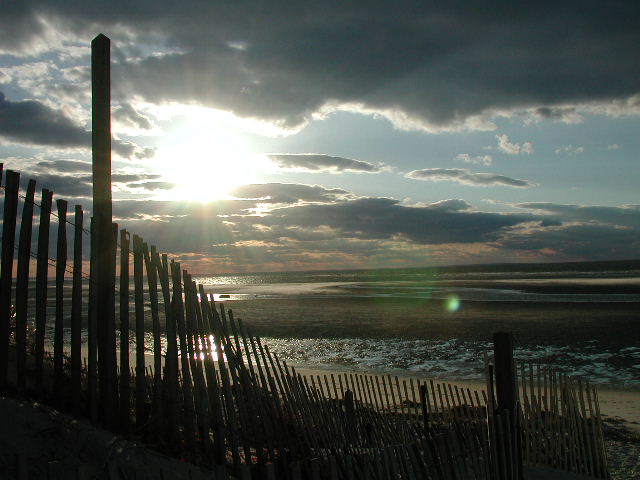 Sponsored by AC Lens