Home improvement estimates and home services want ads provided by CapeCodHomeImprovement.com.
Get free estimates on all your projects
Describe your needs
Get FREE quotes
Fill out one simple form and get responses from pre-screened Cape Cod home improvement and maintenance professionals.. Get started right now.

Cape Cod Services Wanted
Work leads for local Cape Cod contractors, service providers and maintenance companies. Connect with new customers and expand your business. Get leads from new clients and customers that are looking for your services right now. Signup today, or learn more.
WANTED: Cape Cod Architecture & Design
09/22/18 :
WANTED: Cape Cod Swimming Pool & Spa > Pool Opening & Closing
09/19/18 Orleans: Submit a quote for closing 18' X 38' inground pool including chemicals and winter cover setup. Thanks..
WANTED: Cape Cod Roofing > Skylight Installation & Repair
09/17/18 Chatham: Replace Skylights.
WANTED: Cape Cod Landscaping > Fall or Spring Yard Cleanup
09/11/18 Orleans: Clean brush from 4000 sqft lot and take 1 load of debris to dump
WANTED: Cape Cod Fireplace & Wood Stove > Firewood
09/09/18 Yarmouth: We burn wood to supplement our heat, we typically burn anywhere from 1/2 to a cord and a half a season
Cape Cod home improvement quotes and maintenance service want ads are provided by the Cape Cod Home Improvement Network.
You are viewing: Cape Cod Home Improvement & Maintenance Services / RSS
---
Sponsored Content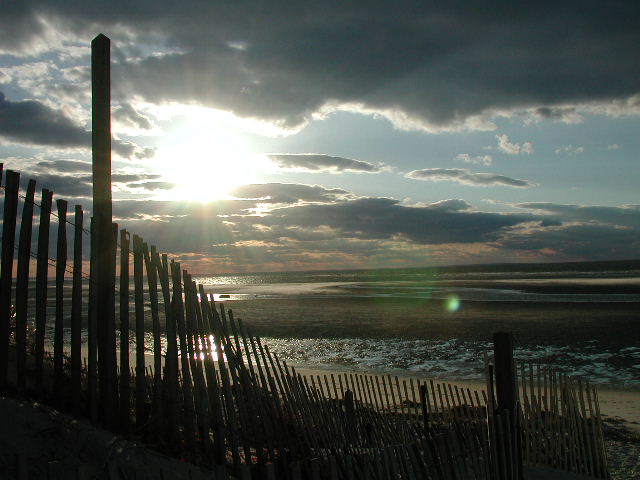 Sponsored by AC Lens