Home improvement estimates and home services want ads provided by CapeCodHomeImprovement.com.
Get free estimates on all your projects
Describe your needs
Get FREE quotes
Fill out one simple form and get responses from pre-screened Cape Cod home improvement and maintenance professionals.. Get started right now.

Cape Cod Services Wanted
Work leads for local Cape Cod contractors, service providers and maintenance companies. Connect with new customers and expand your business. Get leads from new clients and customers that are looking for your services right now. Signup today, or learn more.
WANTED: Cape Cod Septic System > Septic System Design & Installation
11/15/17 Provincetown: Current septic is not the right size for the number of bedrooms
WANTED: Cape Cod Landscaping > Shell, Stone, Gravel Driveway
11/13/17 Falmouth: Looking to pull up old asphalt driveway (approx 12x25 with slight curve) and fill in with gravel w. stone edging. Pricing out options currently,
WANTED: Cape Cod Heating & Cooling HVAC > Air Duct Cleaning
11/10/17 Barnstable: clean ducts on hot air furnace
WANTED: Cape Cod Fireplace & Wood Stove > Firewood
11/07/17 Barnstable: 1 cord seasoned hardwood
WANTED: Cape Cod Fireplace & Wood Stove > Firewood
11/06/17 Falmouth: Looking for 2 to 4 cord of seasoned hardwood, split, 16-24 inch lengths
WANTED: Cape Cod Cleaning > Rental Turnover Cleaning
11/05/17 Dennis: I have a studio condo at the Delray Beach Condo complex, Captain Chase Blvd, Dennisport. I am inquiring to see if you provide turnover services for this area. I am looking for someone to work with next year.
WANTED: Cape Cod Roofing > Skylight Installation & Repair
11/02/17 Harwich: We have one of our skylights on our three season porch that is leaking.
Cape Cod home improvement quotes and maintenance service want ads are provided by the Cape Cod Home Improvement Network.
You are viewing: Cape Cod Home Improvement & Maintenance Services / RSS
---
Sponsored Content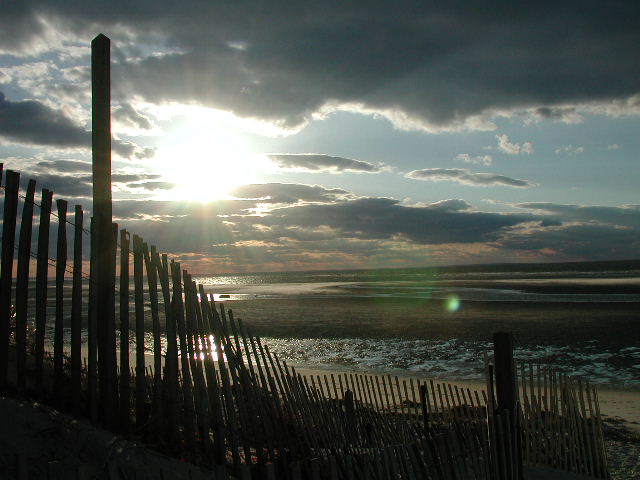 Sponsored by AC Lens