Home improvement estimates and home services want ads provided by CapeCodHomeImprovement.com.
Get free estimates on all your projects
Describe your needs
Get FREE quotes
Fill out one simple form and get responses from pre-screened Cape Cod home improvement and maintenance professionals.. Get started right now.

Cape Cod Services Wanted
Work leads for local Cape Cod contractors, service providers and maintenance companies. Connect with new customers and expand your business. Get leads from new clients and customers that are looking for your services right now. Signup today, or learn more.
WANTED: Cape Cod Testing & Removal > Lead Paint Testing & Removal
07/21/17 Sandwich: 2000 sf house built in 1850; 30 windows, looking for budget price quote for deleading/compliance is main goal.
WANTED: Cape Cod Carpentry
07/19/17 Bourne: replace wood rot under sliding doors to outside deck
WANTED: Cape Cod Roofing > Roofing Repair
07/17/17 Yarmouth: I know that I have an area of the roof that isn't leaking, but almost has a hole in it. Looking to repair/fix roof, And something with my skylights, replace, fix, or cover. Thanks
WANTED: Cape Cod Siding & Exterior Trim
07/16/17 Barnstable: Exterior trim rotted sides an rear dormered cape needs repair or replacement and painting for FHA inspection. Marstons Mills.
WANTED: Cape Cod Heating & Cooling HVAC > Ductless Air Conditioning System Installation
07/10/17 Off-Cape Plymouth: Want to install air conditioning in my home.
WANTED: Cape Cod Siding & Exterior Trim
07/10/17 Chatham: Wood widow trim shows rot
Cape Cod home improvement quotes and maintenance service want ads are provided by the Cape Cod Home Improvement Network.
You are viewing: Cape Cod Home Improvement & Maintenance Services / RSS
---
Sponsored Content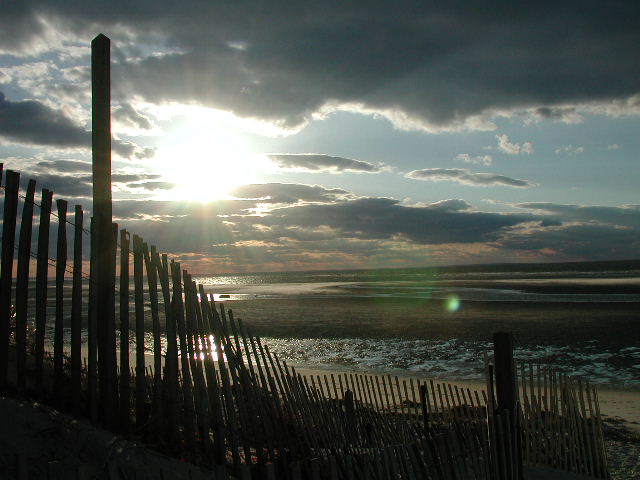 Sponsored by AC Lens