Posted by Cape Cod Daily News via CapeCod.com NewsCenter
Friday May 19, 2017 (2 months, 1 week ago)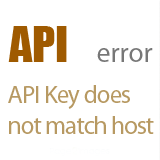 The Cape Cod Morning News on WFCC 107.5 FM, hosted by news veteran Matt Pitta, is the region's most comprehensive home for local news, weather, traffic, sports and business. Airing Monday-Friday from 6 am to 7 am, listeners get all the information they need to start their day. News coverage from the Cape Cod Canal […] .