Need help figuring out how to use this website?
The Cape Cod Daily Blog

Got something to say? Get it published. We will publish announcements, letters to the editor, community news, events and press releases to the Cape Cod Daily Blog. Just send them to us via the contact form. If you would like to become a blogger or regular contributor, please contact us.
All of the blog posts that appear in the Cape Cod Daily Blog are written by guest bloggers or email contributors and do not necessarily represent the opinions of the Cape Cod Daily News.
The Cape Cod Daily News Wire
The Cape Cod Daily News Wire tracks news stories and blog posts from over 60 local sources. News and blog stories are updated hourly and can be searched or browsed by source, locality and date.
How to use the CapeCodDaily.com News Wire
RSS
The CCD has a Wire or all news RSS feed at http://capecoddaily.com/news/feed/
Mobile
The Cape Cod Daily News is responsive, which means it is designed to properly format and work awesome on all your mobile devices.
---
---
You are viewing: The Cape Cod Daily Blog
---
Tue, March 31, 2015
via Sponsored Content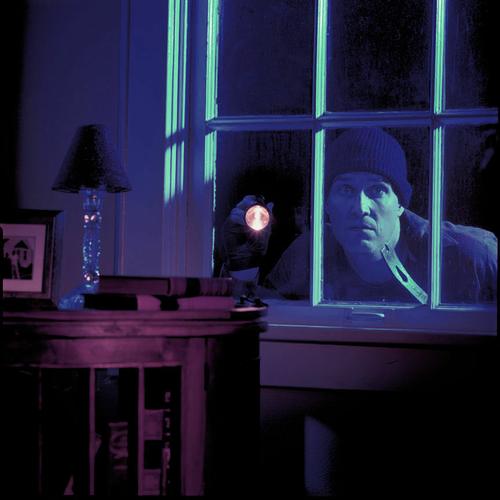 Local police are reporting that the amount of house break-ins, burglaries, thefts and property crimes have risen sharply. Most break-ins never make the local newspapers and last year many B&Es happened during broad daylight. This year is shaping up to see another dramatic rise in thefts and house…
Sponsored by FrontPoint Security
Tue, March 31, 2015
via Sponsored Content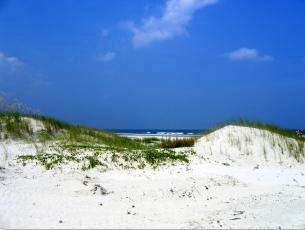 Got availability? The vacation rental listing services listed here all have a strong search engine presence and a large visitor base, which is very important for getting your vacation property seen by potential vacationers online. These are the places where you should definitely list your vacation property.…
Sponsored Content