Got availability? The vacation rental listing services listed here all have a strong search engine presence and a large visitor base, which is very important for getting your vacation property seen by potential vacationers online. These are the places where you should definitely list your vacation property. A few of these vacation rental advertising services offer free trials so you can test list your property and see how it goes.

The 4 Best Vacation Rental Sites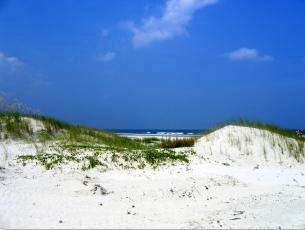 List your vacation rental on the following vacation rental websites:
Advertise Your Vacation Rental For FREE!
Perhaps the most widely known and trafficked vacation rental website, HomeAway has delivered millions of inquiries to owners, and receives over 85 million traveler visits each year. Homeaway also offers a risk-free "No Booking, No Fee Guarantee". "Your subscription is completely risk-free on HomeAway.com. We are so confident that you'll receive bookings from our site, we guarantee your success. When you list your property for one year, we guarantee that you will receive at least one booking, or you will be eligible for a full refund."
Vacationhomerentals.com boasts that they get the most visitors per listing in the industry. Vacation Home Rentals listings include unlimited photos, availability calendar, hit counter, currency converter and optional link to personal site. Vacation Home Rentals also offers a free 60 day trial, so you can try it out for 60 days with no risk of obligation.
VRBO is one of the original online vacation rental listing websites. More than 95 million travelers visit VRBO each year and members receive an average of 90 inquiries per listing per year. "VRBO.com guarantees that during the first year of your first VRBO one-year membership, you will receive paid rental bookings from your Vacation Rentals by Owner listing equal to at least 10 times the cost of membership. If you do not receive bookings equal to 10 times your membership fee from your first one year of membership, notify VRBO.com, and your membership will be EXTENDED six months FOR FREE."
FlipKey is the exclusive provider of vacation rentals on TripAdvisor, which receives over 25 million visitors each month. Showcase your property with unlimited photos, link to your website, complete property description, guest reviews, and much more. The average homeowner property listing on Flipkey is currently receiving more than 75 inquiries annually. With access to Tripadvisor's member base, Flipkey boasts the most genuine vacation rental reviews through their guest review platform. Try it free for 60 days.
Vacation Home Owners:
Learn to market your vacation rental like a pro!
The preceding article was a paid advertisement sponsored by Homeaway.
For advertising information click here.
---
---
You are viewing: The Cape Cod Daily Blog
Sponsored Content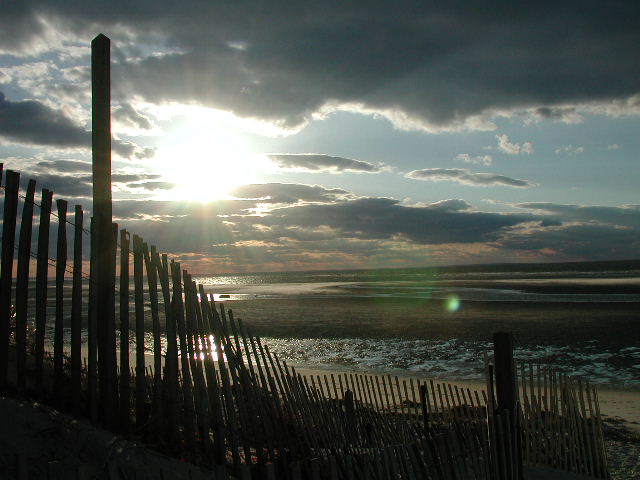 Sponsored by AC Lens