Page 1 of 10 pages
« Monday March 06, 2017 »
(98 Items Archived)
Monday March 06, 2017 - 8:37:10 pm (1 month, 2 weeks ago) |
via Wicked Local Cape Cod
»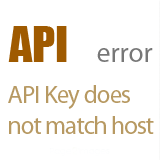 The election is fast approaching and as of yet there is no selectman's race. The two incumbents are currently mulling whether to run again.
Monday March 06, 2017 - 8:28:43 pm (1 month, 2 weeks ago) |
via Cape Cod Times Headlines
»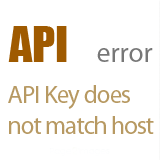 Selectmen balk at petitioned request they not enforce federal law.
Monday March 06, 2017 - 8:26:47 pm (1 month, 2 weeks ago) |
via Cape Cod Times Headlines
»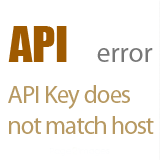 BOSTON — A Mashpee man was sentenced Monday in U.S. District Court to 6½ years in federal prison for running a large marijuana distribution and money laundering operation.David Landry, 29, was sentenced to 78 months in prison and three years of supervised release he was found guilty…
Monday March 06, 2017 - 8:07:56 pm (1 month, 2 weeks ago) |
via Cape Cod Times Headlines
»
BARNSTABLE — An Everett man pleaded guilty Monday to one charge of distributing obscene matter, according to Barnstable District Court documents. A judge sentenced Dylan Barca, 20, to one year of probation, according to the documents. The judge also ordered Barca to destroy his phone…
Monday March 06, 2017 - 8:02:45 pm (1 month, 2 weeks ago) |
via Cape Wide News
»
HARWICH – Harwich Police are advising motorists about daytime gas main replacement work being conducted this week by National Grid that will cause traffic detours. The work will take place on Rt. 39 starting at the intersection and will move west towards Queen Anne Road. Between 7 a.m. and 5 p.m.…
Monday March 06, 2017 - 7:54:02 pm (1 month, 2 weeks ago) |
via Hyannis News
»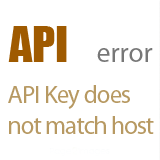 The following is the actual press statement from the office of William D. Weinreb, Acting United States Attorney for the District of Massachusetts:   CAPE COD MAN SENTENCED FOR DRUG AND MONEY LAUNDERING RING BOSTON – A Cape Cod man was sentenced today in U.S. District Court in Boston in…
Monday March 06, 2017 - 7:52:26 pm (1 month, 2 weeks ago) |
via Cape Cod Times Headlines
»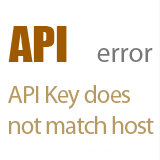 BARNSTABLE — A Hyannis man pleaded not guilty in Barnstable District Court on Monday to a fourth or greater offense of operating under the influence of alcohol, according to court documents. Shawn Kelley, 60, also pleaded not guilty to negligent operation of a motor vehicle, leaving…
Monday March 06, 2017 - 7:45:49 pm (1 month, 2 weeks ago) |
via Cape Cod Times Headlines
»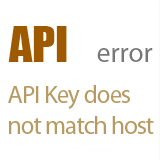 BARNSTABLE — After two decades together, the Cape Light Compact is working to cut administrative ties with Barnstable County, but a half dozen members of the regional government's legislative board have a message to the regional energy organization: Not so fast. You may owe us.Since…
Monday March 06, 2017 - 7:34:36 pm (1 month, 2 weeks ago) | »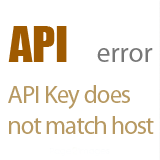 BOURNE – The Bourne Substance Abuse Free Coalition will hold another community meeting this week at the Upper Cape Tech Regional High School. The guest speaker on March 8 at 6 p.m. will be Jaime Binenida, Inspector with the Alcohol Beverage Control Commission. Binenida will be discussing the…
Monday March 06, 2017 - 7:24:18 pm (1 month, 2 weeks ago) |
via Cape Cod Times Headlines
»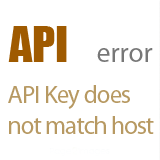 BARNSTABLE — A Sandwich man pleaded not guilty Monday in Barnstable District Court to a third offense of operating under the influence of alcohol, according to court documents. Jay Wahl, 55, also pleaded not guilty to a charge of negligent operation of a motor vehicle, according to the…
Page 1 of 10 pages
You are viewing: The Cape Cod Daily News Archive for 03/06/2017
News archives for the last 10 days:
2017/04/25 2017/04/24 2017/04/23 2017/04/22 2017/04/21 2017/04/20 2017/04/19 2017/04/18 2017/04/17 2017/04/16
The last 90 days of news is available in our Cape Cod Daily News Archive
---